Tips for dancers to care for their hair
May 16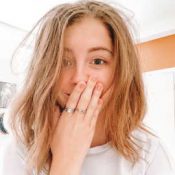 The dancing steps are not alone enough for dancers, the hair is one of the most important components for the dancer that is to makeover them according to their style of dance. But the dancer's hair will be more prone to breakage and damaging of the hair shaft. This is because they make use of certain hairspray and other hair products to get a shinier look during their dance performance. As a dancer you know the importance of your hair, knowing them is not enough to start to pamper it from now to maintain their texture.
Here are the tips for dancing hair treatment directly from the experts that help you maintaining the health of the hair.
Dry shampoo
Usually, the frequent hair wash causes severe damage to your hair that is because the shampoos will be incorporated with so many chemicals. In this case, washing hair frequently makes incorporation on chemicals into your scalp that prevents hair growth and weakens the hair from the root. For dancers they have to keep fresh their hair in every performance to manage this issue you can make use of the dry shampoo so that your hair looks fresh and shining for your performance. But it should also be used in particular intervals keep in mind.

Pick right shampoo
If you are concerned about your hair then start it from choosing the shampoo. While choosing the shampoo you have to give importance to the ingredients of the shampoo, if it contains too many harsh chemicals reject them. If you have colored or ironed your hair then pick the shampoo accordingly so that you can make them long last, by this you can prevent your hair from getting damaged too much.
Hair conditioning
Every time after your hair wash give them deep conditioning that will help you in restoring the moisture and texture of hair. You can also undergo the deep conditioning treatment because they can help your hair in restoring the essential oils that encourage your hair growth.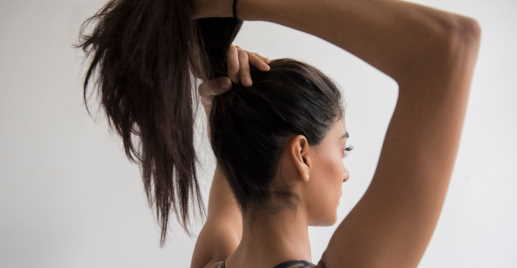 Tight hairstyles
Usually, dancers have tight hairstyles that are to feel comfortable with their performance. You can tie up the hair but go with tight hairstyles when there is a necessity to prevent hair damage. Also, be cautioned before using any kind of bobby pins.
Final verdicts
If you do not have an idea to maintain your hair you can get help from experts give hair care advice for dancers, so that you can maintain them accordingly and prevent it from getting further damage.